Your eye health
We consult and specialise in the full range of eye conditions and offer prompt access to care using the most advanced and proven eye health treatments.
We understand how important eye health is to every individual.  Whether your eye condition is in an early or advanced stage, one of our dedicated consultants would be pleased to discuss the most appropriate treatments for you.
Cataract
A cataract is clouding of the natural lens inside your eye.  Developing a cataract is not usually painful and will not irritate your eye but a cataract will cause your vision to become cloudy or misty.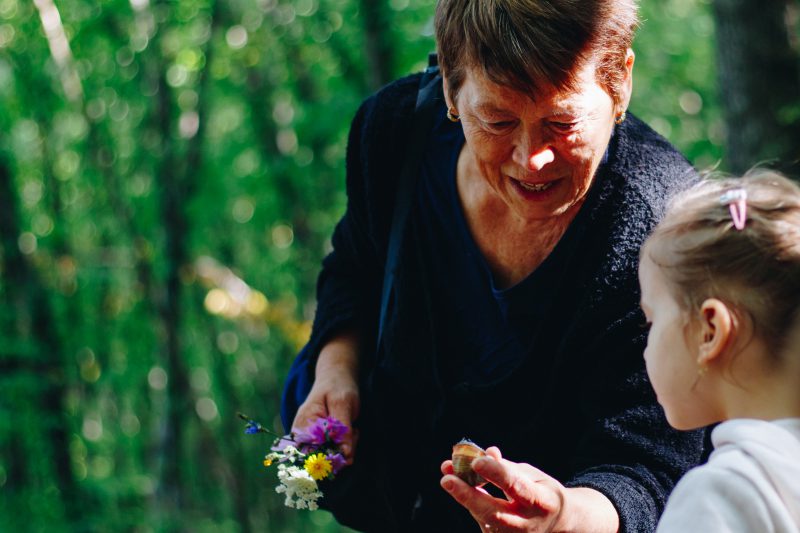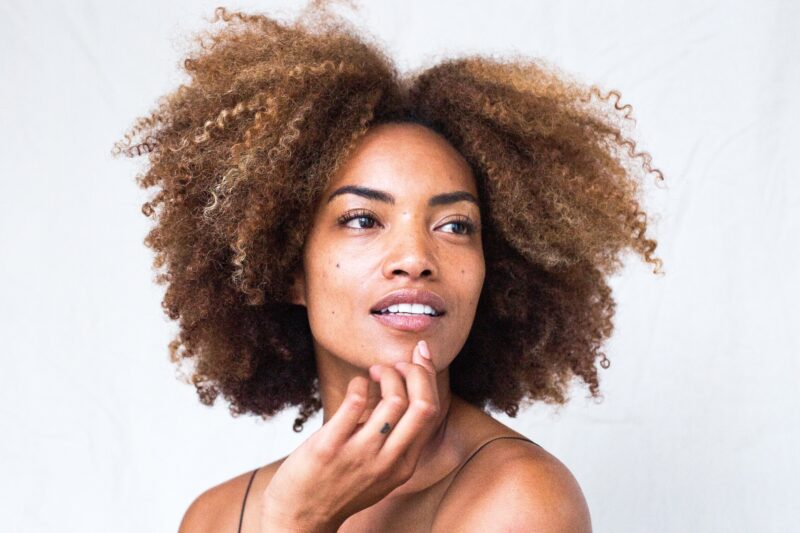 Blepharoplasty
A blepharoplasty is common procedure which removes excess skin and muscle from your upper and/or lower eyelids to tighten the skin and soft tissues around your eyelids.  The procedure may also involve the removal and/or repositioning of the underlying fat pads which surround the eye to form a more youthful appearance.
Blepharospasm
Blepharospasm is an involuntary spasm of the circular muscle that helps us close our eyes. If the spasms are severe then patients can feel that they blink uncontrollably to the extent that their vision is very compromised.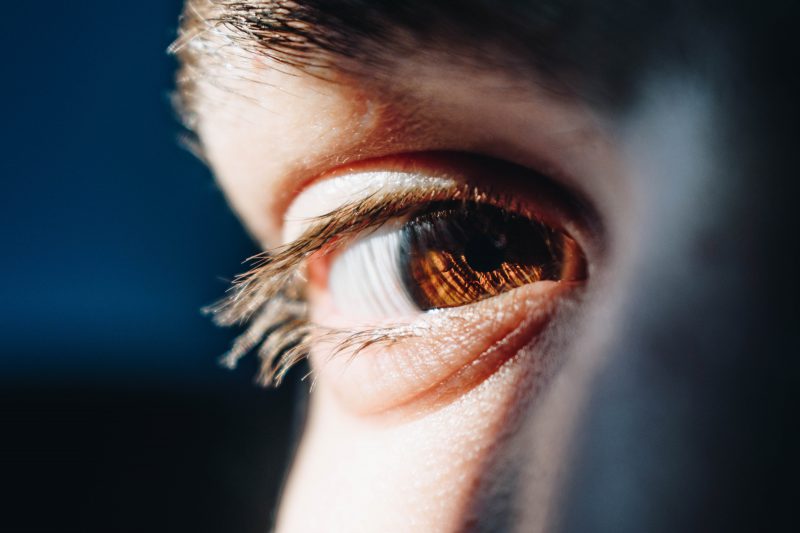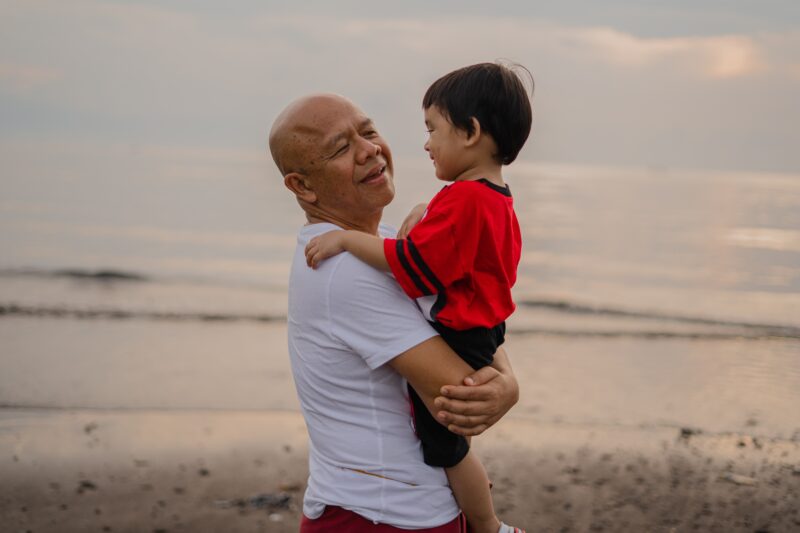 Ectropion
Ectropion is seen less frequently than entropion but remains a common eyelid problem.  It leads to the eyelid turning away from the eye with the exposed inner lining of the eyelid becoming red and sore.  The eye often waters as the tear duct no longer sits up against the front of the eye where it should collect the tears.
Lesions of eyelid
A number of different lesions can present on the eyelid.  The majority are harmless, and an accurate diagnosis can be made based on history and clinical examination.  Eyelid lesions can be removed using a small local anaesthetic injection often with no need for sutures.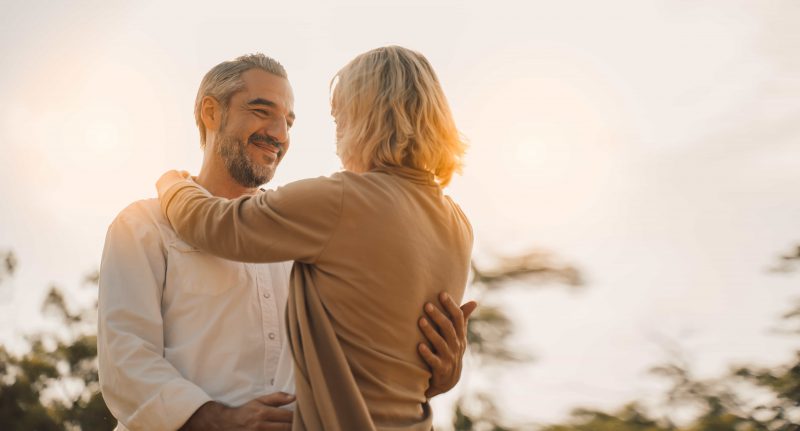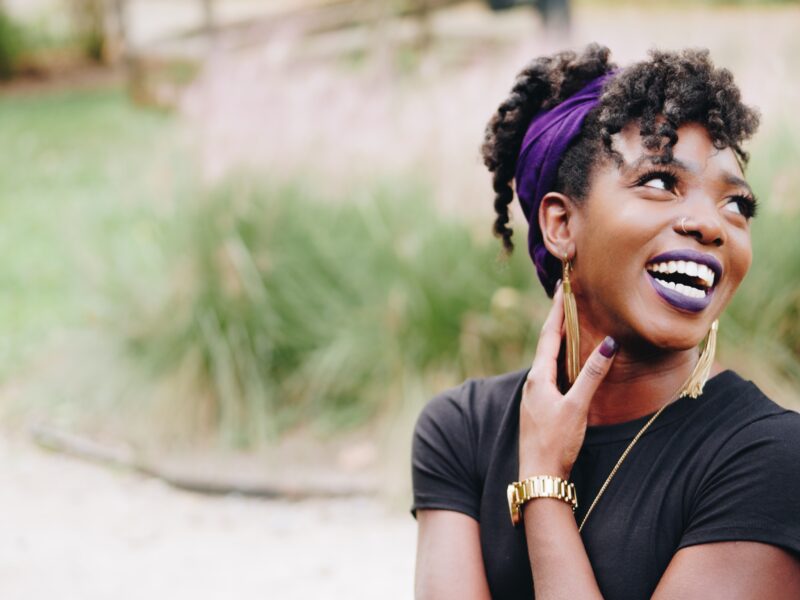 Watery eyes
Your eyes can water for a number of reasons but essentially the degree of tearing is a balance between tear production and tear drainage.  Tears are produced in the lacrimal glad which sits just inside the orbit beneath the tail of the eyebrow and drain diagonally across the eye to 2 drainage channels near the inner corner of the eye.
Other eye conditions we treat
Corneal disorders
Diabetic retinopathy
Epiretinal membrane
Glaucoma
Keratoconus
Macular degeneration
Macular hole
Paediatric eye conditions
Pinguecula and pterygium
Posterior capsule opacification
Posterior vitreous detachment
Retinal detachment
Retinal vein occlusion
Strabismus
Vitreous floaters
Vitreous haemorrhage