Experience matters – our story
The Yorkshire Eye Specialists is a group of Consultant Eye Surgeons based in York and the surrounding area who provide high quality, expert private eye care for all your eye health needs.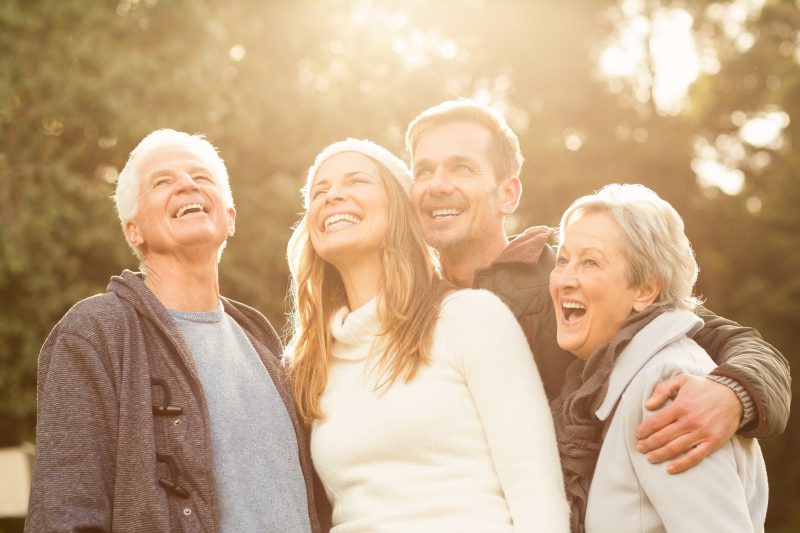 Background
Our consultants have taken a collaborative approach to private practice by working together since 2007 to offer elite, tailored and comprehensive patient care over the years.  In 2017, the Yorkshire Eye Specialists was founded, and we have eleven consultant ophthalmologists whose individual expertise cover the full spectrum of eye conditions and symptoms.  This means that you can be confident that our consultants are perfectly placed to recommend the very best treatment to suit your individual needs.
Our primary base is in the Nuffield Health York Hospital which is easy to access via car or public transport.  Ample, free car parking is available on site.  We also offer some appointments at both the BMI, The Duchy Hospital in Harrogate and the Spire Hull and East Riding Hospital.
Ethos
Our consultants are passionate about providing easy access to personalised, affordable, first class service without unnecessary delay.  Our named consultant led approach provides a truly personal service and an ultimate private experience with little waiting time and outstanding results.
Our consultants all live and work locally and are dedicated to being available for you when you need them so you can feel safe in the knowledge that you are being cared for by consummate professionals with an outstanding reputation for patient care.
Caring for your eye health starts with full and thorough eye examinations.  Detecting and treating eye conditions early is the most effective way to prevent the development of more serious problems.  No matter what stage you are at with your eye health, our consultants would welcome the opportunity to provide you with up to date information, advice and treatment options.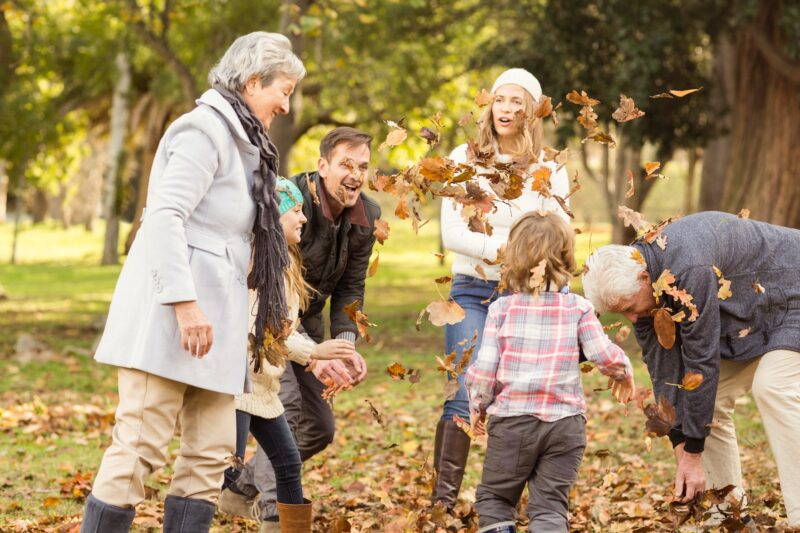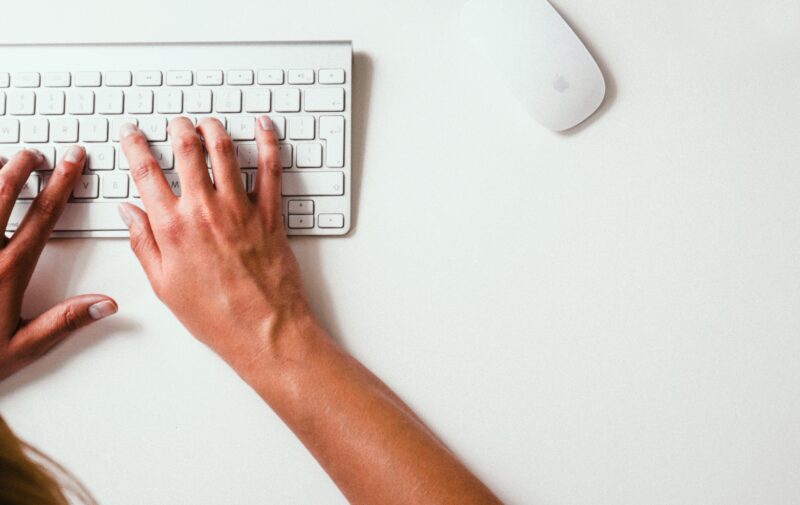 Our team
We have a dedicated and highly trained administrative team working behind the scenes who form a friendly, convenient and single point of contact for all our patients and who can provide detailed information about all elements of our practice.
When making an enquiry or arranging an appointment, our experienced administration team will listen carefully to your requirements and, depending on your eye condition and/or symptoms, will advise you on and place you with the most appropriate consultant who will be responsible for managing your care and any on-going treatment
How to become a patient
We have an outstanding reputation in the local and wider community for patient care, surgical excellence and consistent, exceptional patient outcomes with extremely low complication rates.
We are well known to local optometrists and general practitioners who are in a position to refer patients to us, and who do so on a repeated basis.
We are proud that our previous and existing patients would consistently recommend us to their family members, work colleagues and friends.  We are therefore pleased to be able arrange an appointment for any patient making a direct patient enquiry, so no referral is required.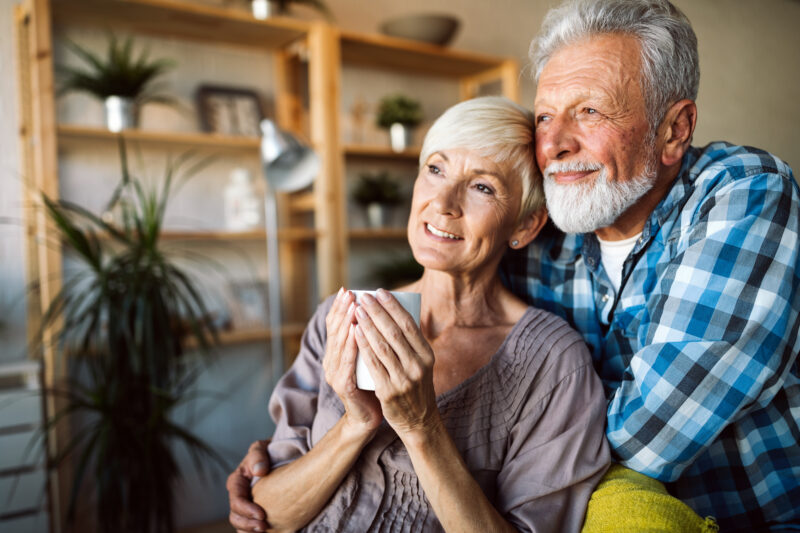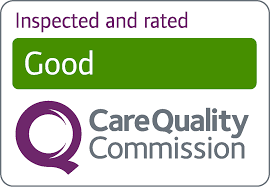 Care Quality Commission
As a healthcare provider, we are registered with and regulated by the Care Quality Commission (CQC).  The CQC regulates all health and social care in England and its purpose is to ensure that all services provide people with safe, effective, compassionate and high quality care.  We work closely with the CQC to ensure we deliver excellent care to you.  As part of their role, the CQC undertakes periodic inspections and our overall service rating is classified as "Good".  You can find out more and read our full inspection report on the CQC website.
Our Accreditations