How can we help you?
The Yorkshire Eye Specialists is a group of Consultant Eye Surgeons based in York and the surrounding area who provide high quality, expert private eye care for all your eye health needs. Our ophthalmologists are leaders in their field with a wealth of experience. We provide a comprehensive consultant led eye service encompassing the full range of ophthalmology services.
About Us
Eye Conditions
At the Yorkshire Eye Specialists, we diagnose, manage and treat a wide range of eye conditions. We utilise the most advanced diagnostic equipment to assess eye conditions, in order to identify the most suitable treatment options for each patient, and we engage the very latest surgical techniques.
Meet the consultants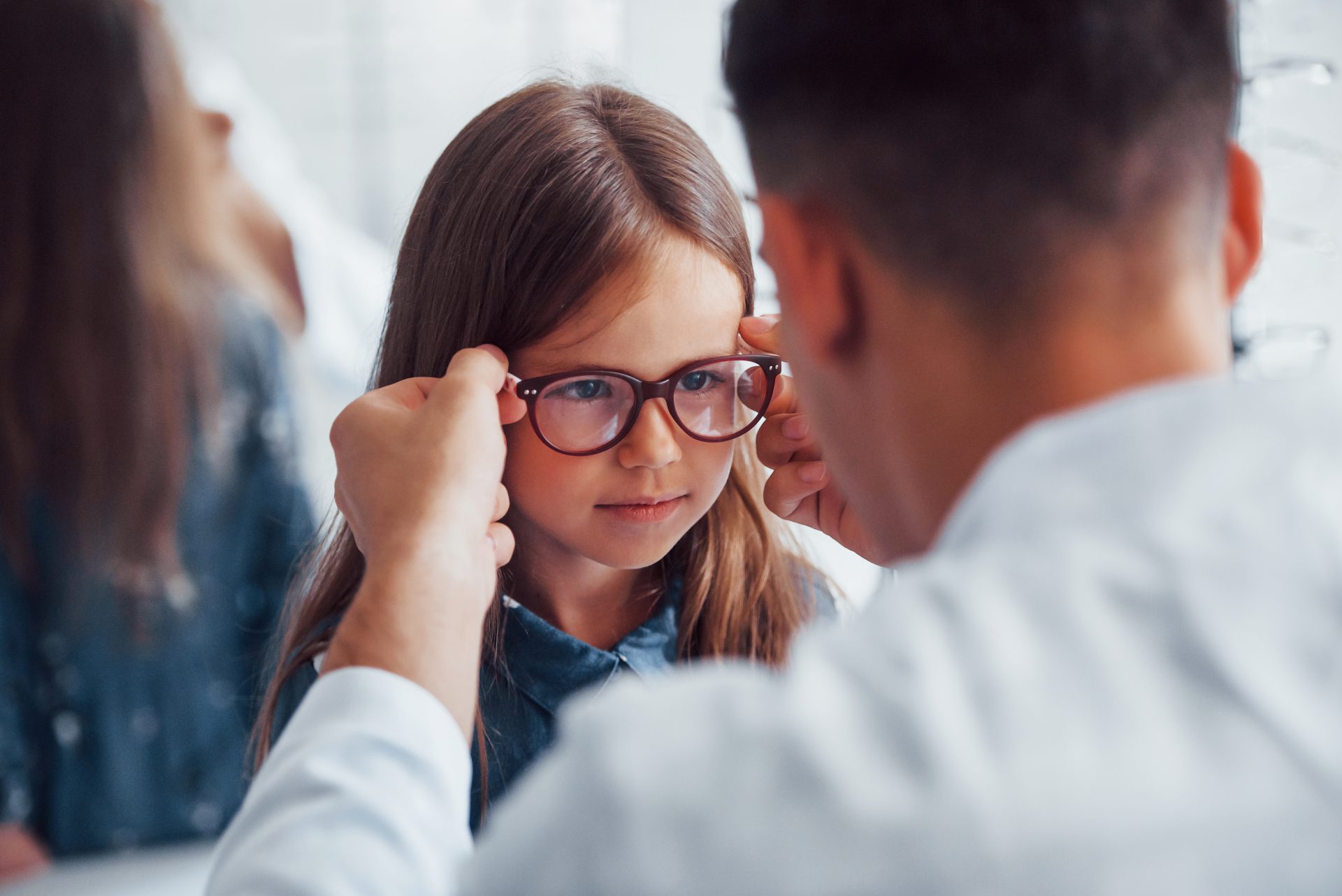 All our consultants are registered as specialists in ophthalmology with the General Medical Council and hold NHS consultant posts at York Teaching Hospital or Harrogate and District Hospital. By choosing the Yorkshire Eye Specialists you can be confident that you will be under the care of an experienced ophthalmologist who is an expert in their specialist field.
Find a consultant
What patients say
First class service.
Anonymous – From Feedback Survey
How safe and comfortable (it was).  The whole process went smoothly with an excellent outcome.
Anonymous – From Feedback Survey
I could not be more pleased about how I have been accepted as a patient and the manner in which I have been treated. Everything is run with amazing efficiency and runs like clockwork even under the Covid virus which has made treatment much more complicated but no less efficient.
Maxwell Morrison
Excellent care; early treatment meant I didn't spend months on a waiting list.
Anonymous – From Feedback Survey
Professional, caring and organised in clean and modern surroundings.
Anonymous – From Feedback Survey
Our Accreditations