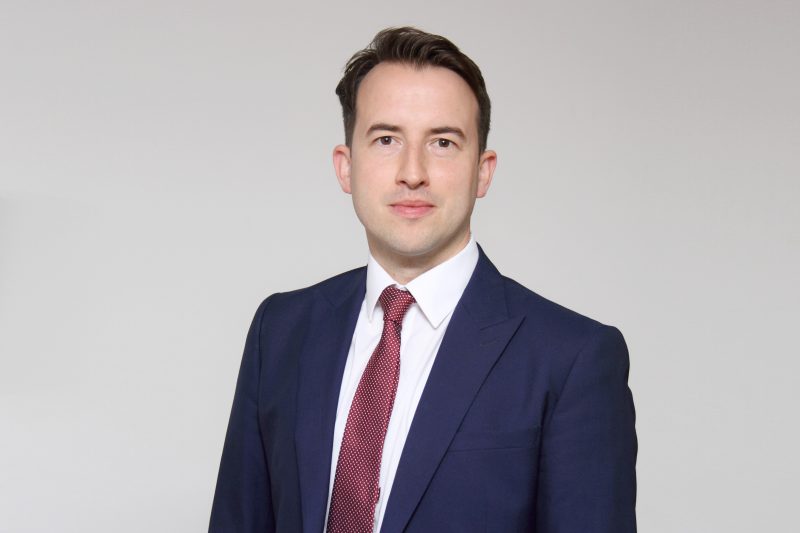 Languages spoken:
English
Subspecialty:
Cataract
Cataract – including the use of multifocal, extended depth of focus and toric lens implant
Treatments:
Cataract surgery
Management of corneal disorders
Management of keratoconus
Removal of pinguecula and pterygium
YAG laser capsulotomy
About Mr Steven Naylor

Other interests

Insurance company registrations
About Mr Steven Naylor
Yorkshire born and bred, Mr Naylor graduated from Leeds University Medical School with honours in 2008. After a further two years of general medical training he embarked upon seven years of ophthalmic specialist training. To further his expertise, this included a year of advanced sub-specialty training in corneal and refractive surgery at St James's University Teaching Hospital, one of Europe's largest teaching hospitals.
Mr Naylor was appointed as a Consultant Ophthalmologist, Corneal and Refractive Surgeon at Hull and East Yorkshire Hospitals NHS Trust in 2017 and also obtained the sought after Certificate in Laser and Refractive Surgery, in the same year. In 2019, he accepted a post a lead for cataract surgery at York Teaching Hospital.
As an anterior segment specialist, he is specifically trained to perform advanced cataract surgery, offering monofocal and multifocal lens implants and surgery for complex eyes including those that have previously undergone laser vision correction or those with high astigmatism.
You can find out more on Mr Naylor on his East Yorkshire Eye Surgery website.
Other interests
Cataract surgery – Including the use of multifocal, extended depth of focus and toric lens implants
Corneal and external eye disease
Insurance company registrations
AIG Direct

Allianz

Aviva

AXA PPP

Benenden

BUPA

Cigna

CS Healthcare

Exeter Friendly Society

Healix Health Services

Health Now

Health On Line

HMCA

Medical Care Direct

National Friendly Society

Police Mutual

Saga

Simplyhealth

Universal Provident

Vitality

WPA